You may tell your dog that you love him ten times a day—but are you showing it? No matter how fond you are of your beloved pup, communicating it to him takes know-how and effort.
By showing your dog just how much he means to you, you can foster a deep, meaningful bond. Here are five ways to let your dog know that he's a Very Good boy: dog lawyer
#5. Be a Good Listener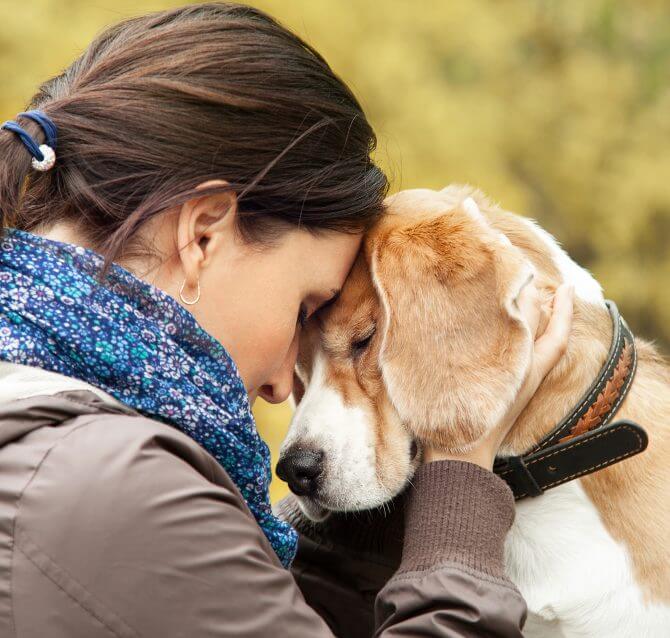 Although there are a lot of things you have to do to show that you're a good listener, this is a good overall tip to remember. When your dog is making sounds and doing different things to get your attention, be sure to turn your attention to the dog and try to understand what's going on. Showing that you're receptive to your animal's attempts to communicate is sure to strengthen your relationship and increase the trust between the two of you. While this includes looking at your dog, using open facial expressions and body language, and a bunch of other things, it's a good overall tip to remember.