#2. Ear Rubs Make Your Dog High On Love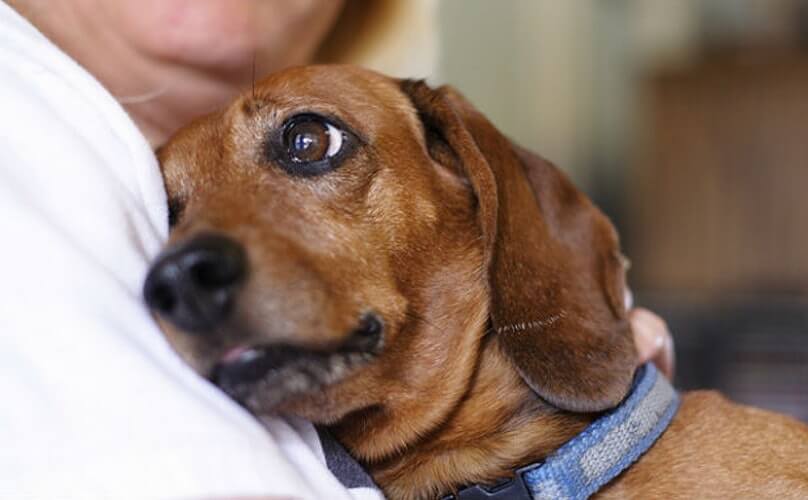 Have you ever scratched behind your dog's ears only to find that they lean into your hand and slowly drift into a sort of doggy trance? That's because ear rubs literally make your dog high.
A dog's ears are full of nerve endings that send impulses all through the body, triggering the release of endorphins. These hormones act as painkillers and are natural "drugs" that are also released when dogs feel love.
When you show your affection for your pups with ear rubs, you can be sure that they're getting the message.
Continue Reading on The Next Page…